We took the frustration out of buying home security.
Truesecurity makes it easy and fast to design a custom home security system and smart home online.

How is truesecurity better.

Flexible plans between
$19 - $64/month
Get Started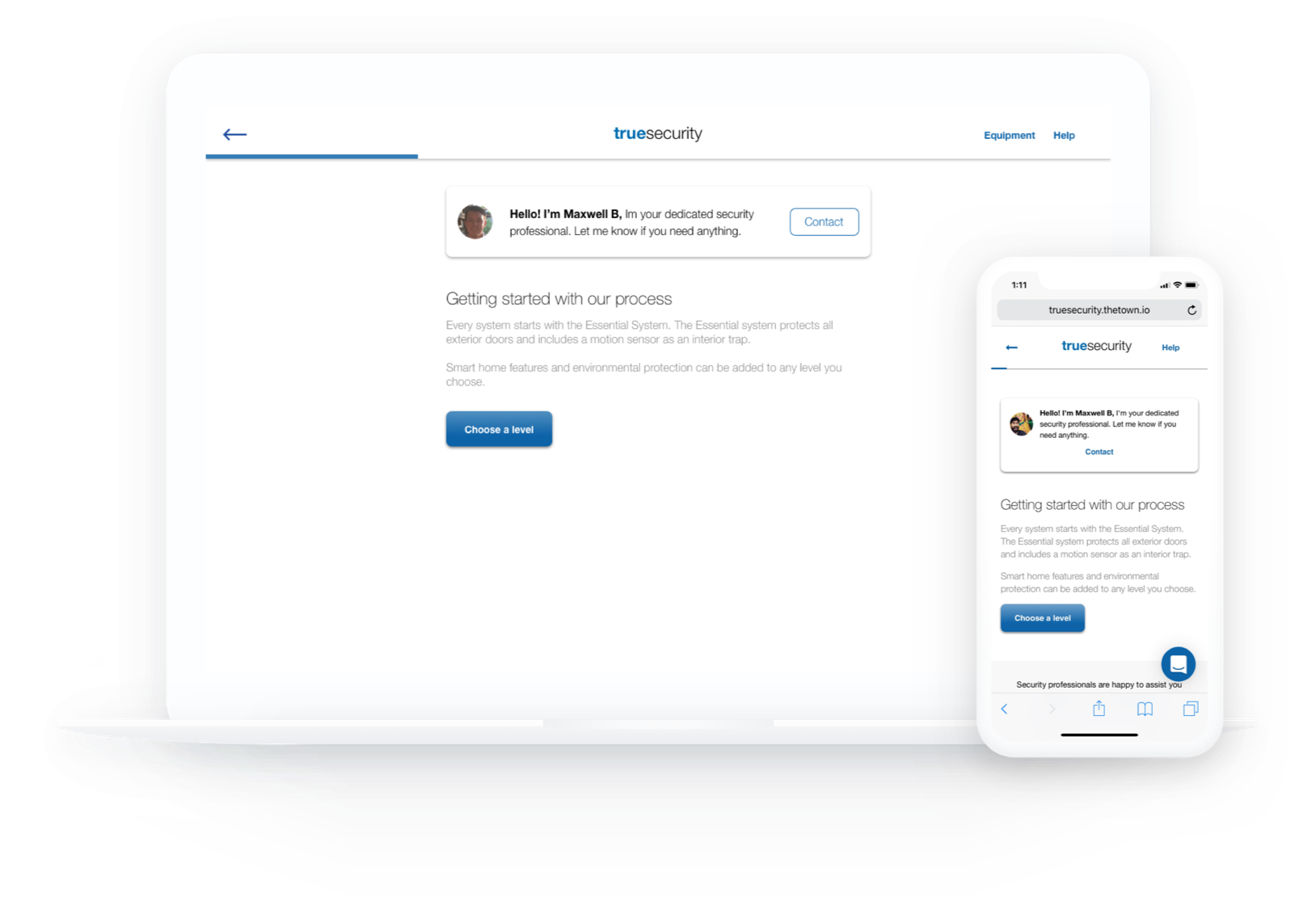 Say hello to truesecurity
Truesecurity let's you design an ADT monitored home security system online. We've focused on making the experience better for you.
Never get inconsistent information.
We provide only true security advice developed by experts, you won't find conflicting security advice here.
No telemarketing or sales pitches.
We let you design your own system without a sales pitch for free.
Never overpay for things you don't need.
You're in charge. Decide what you want and don't want without feeling like you were pressured into a decision.

Try it now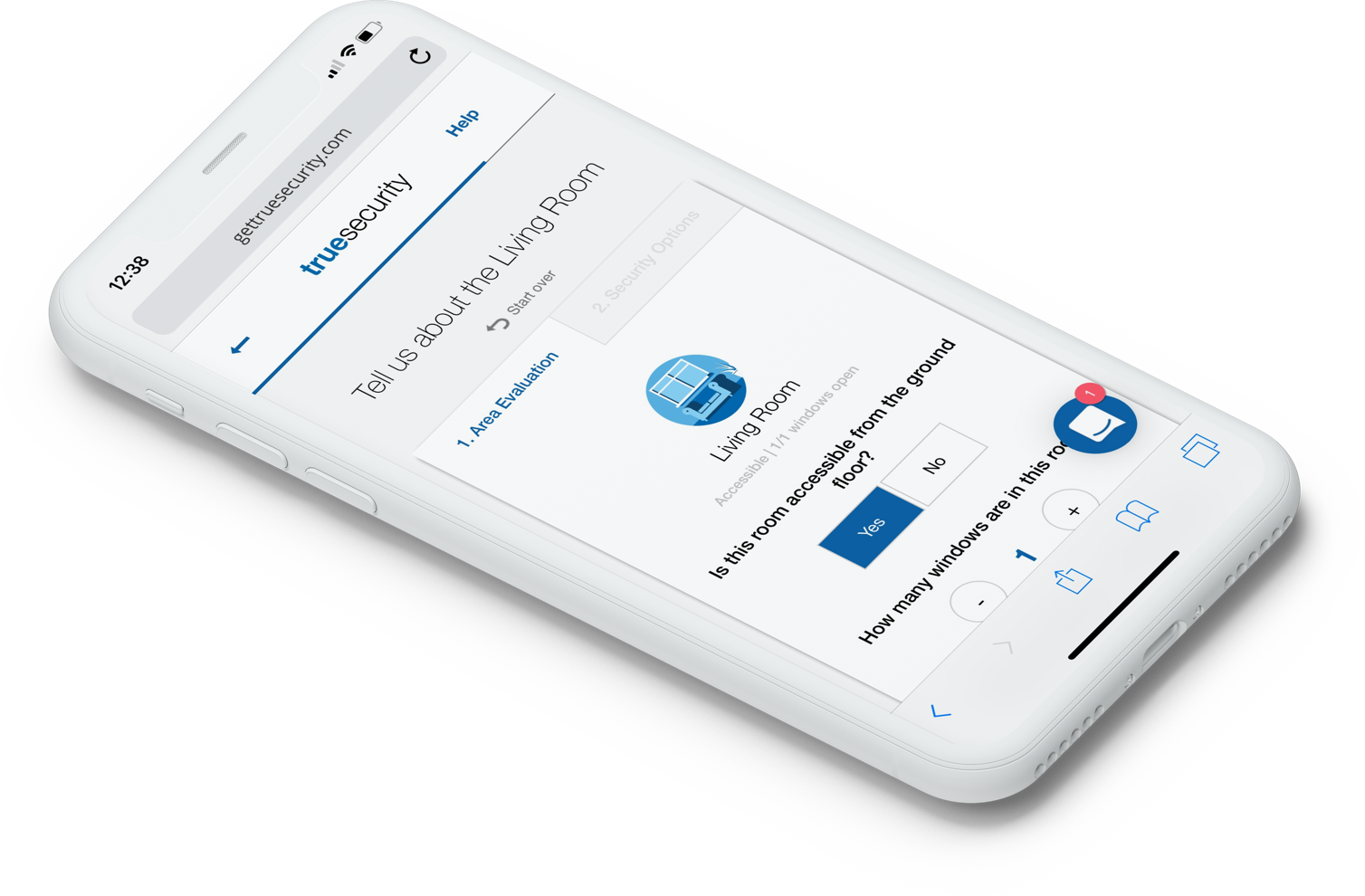 Take control of your home
security in 10 minutes.
Why waste time by have someone come out to your home when you can design a system exactly how you want it with expert guidance. Oh, and from the comfort of your home.

See how it works
No telemarketing. We're
tired of it too.
Take control over the process. Personalize your system before speaking to anyone.

Design your system online.

Gain a full understanding of your security.

Talk to someone only when you want to.