Your home security.
Made easy.
We believe in providing expert level advice through an intuitive web app experience to give you a powerful understanding of your security needs.

Let's see how it works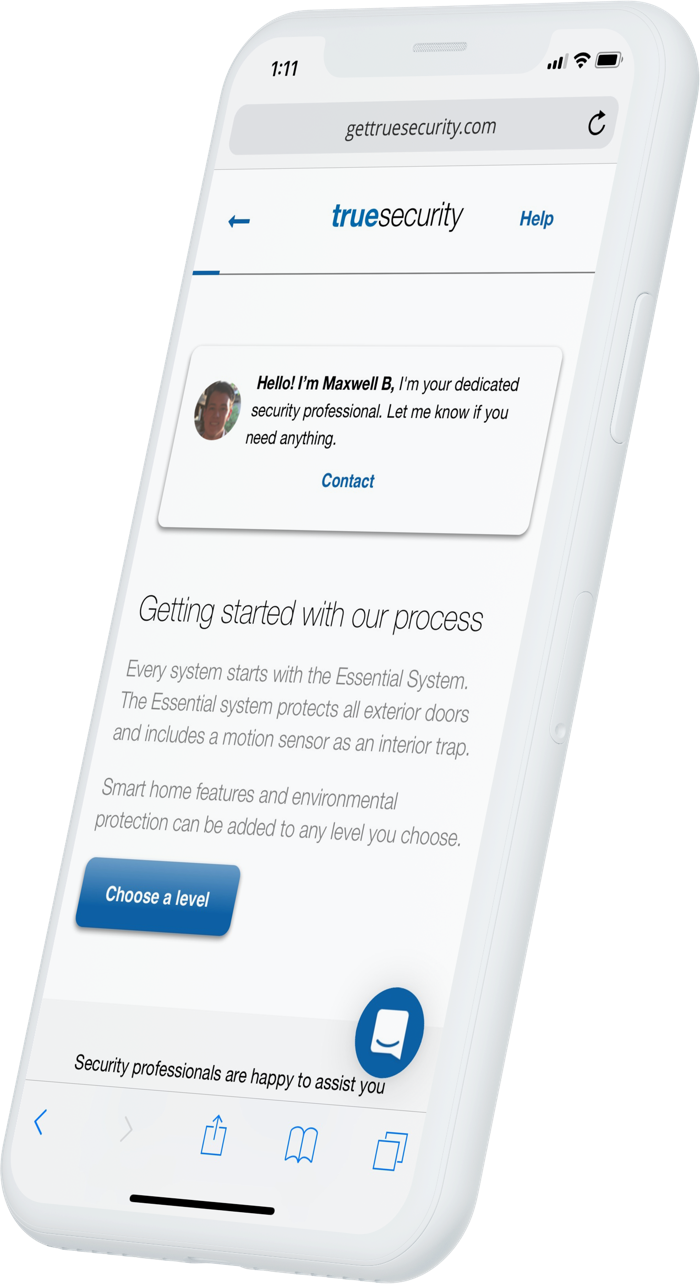 Start with a general home assessment

Review your home's charecteristics.

Identify unique variables.

Learn about any concerns or pets you have.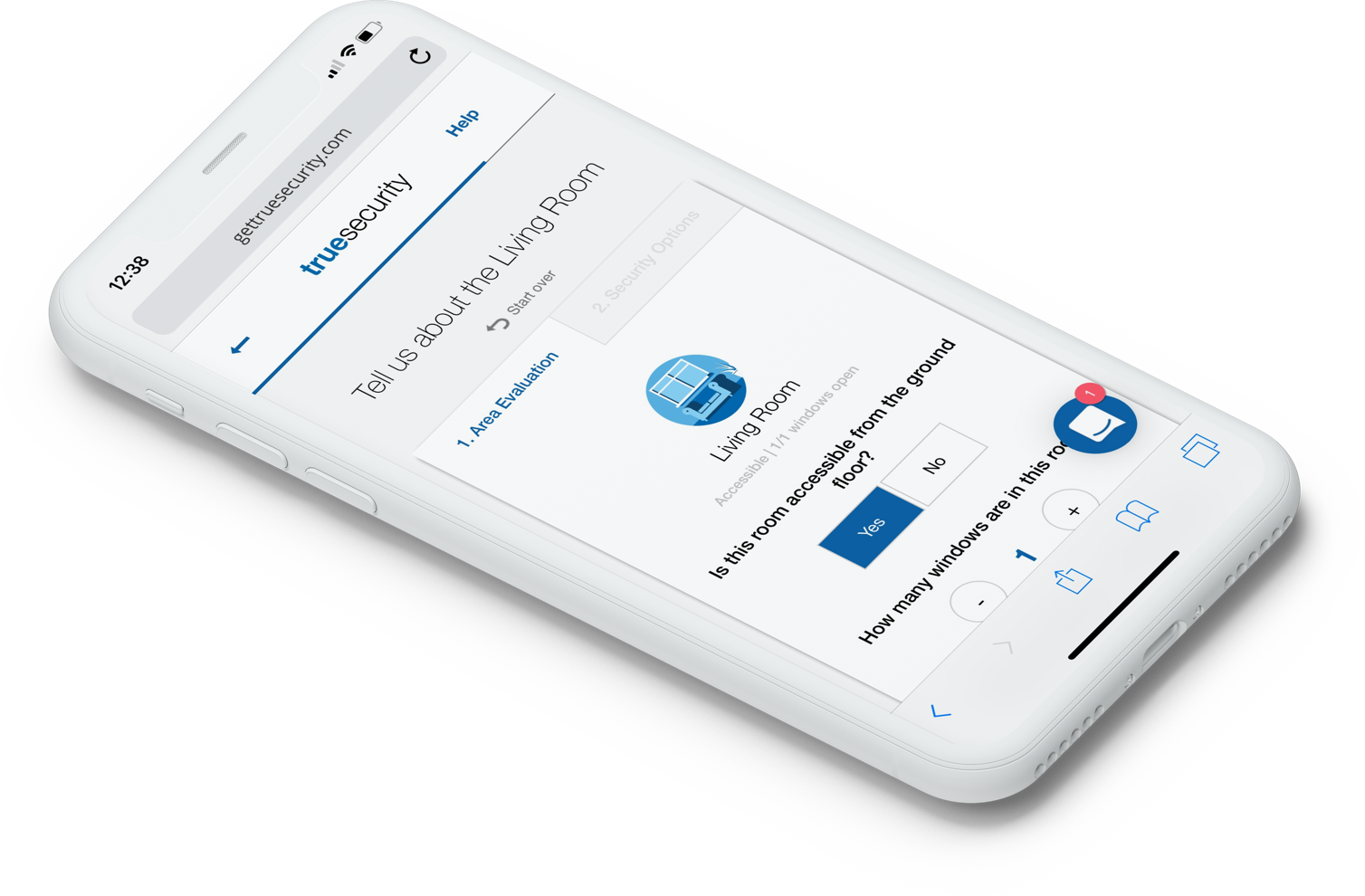 We gain a detailed understanding of your home's threats

Room by room analysis.

Custom security recommendations.

Specific security advice for each room.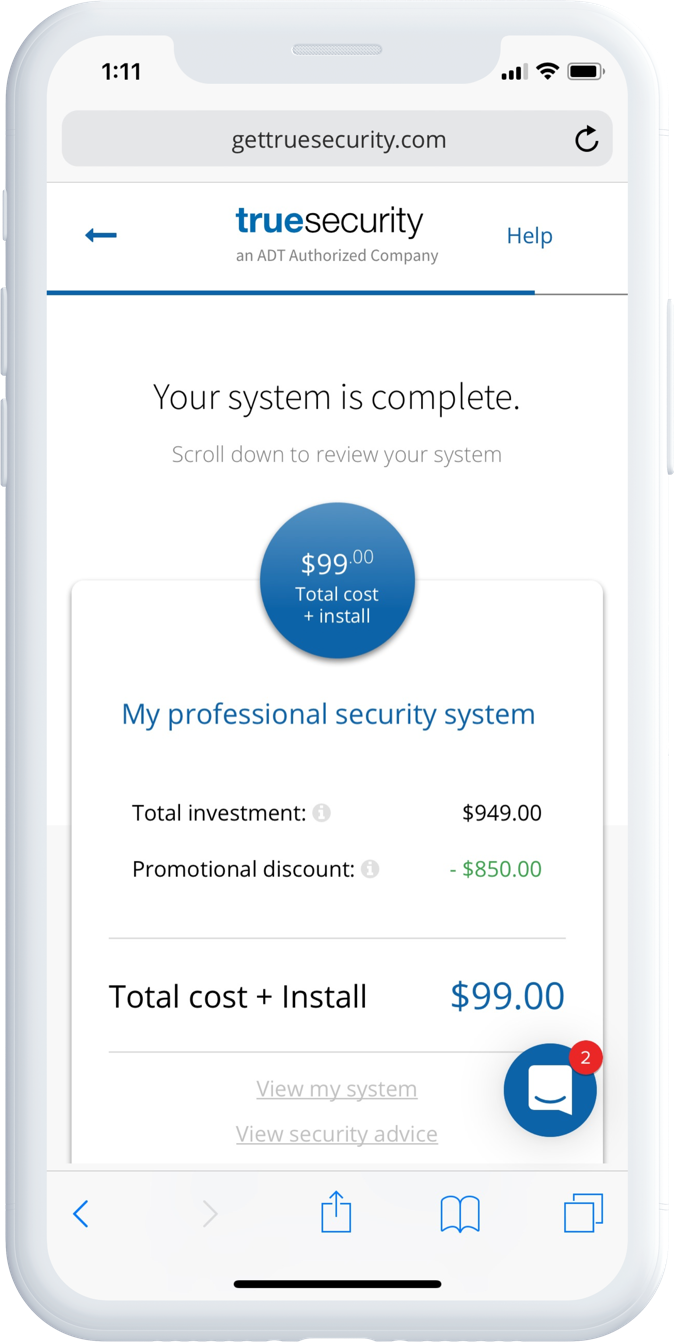 Boom. Quotes done.

Full pricing transparency

No telemarketing or upsells

Review your quote with a guide
Ready to design your system?