10 step checklist: Make sure you get the right security system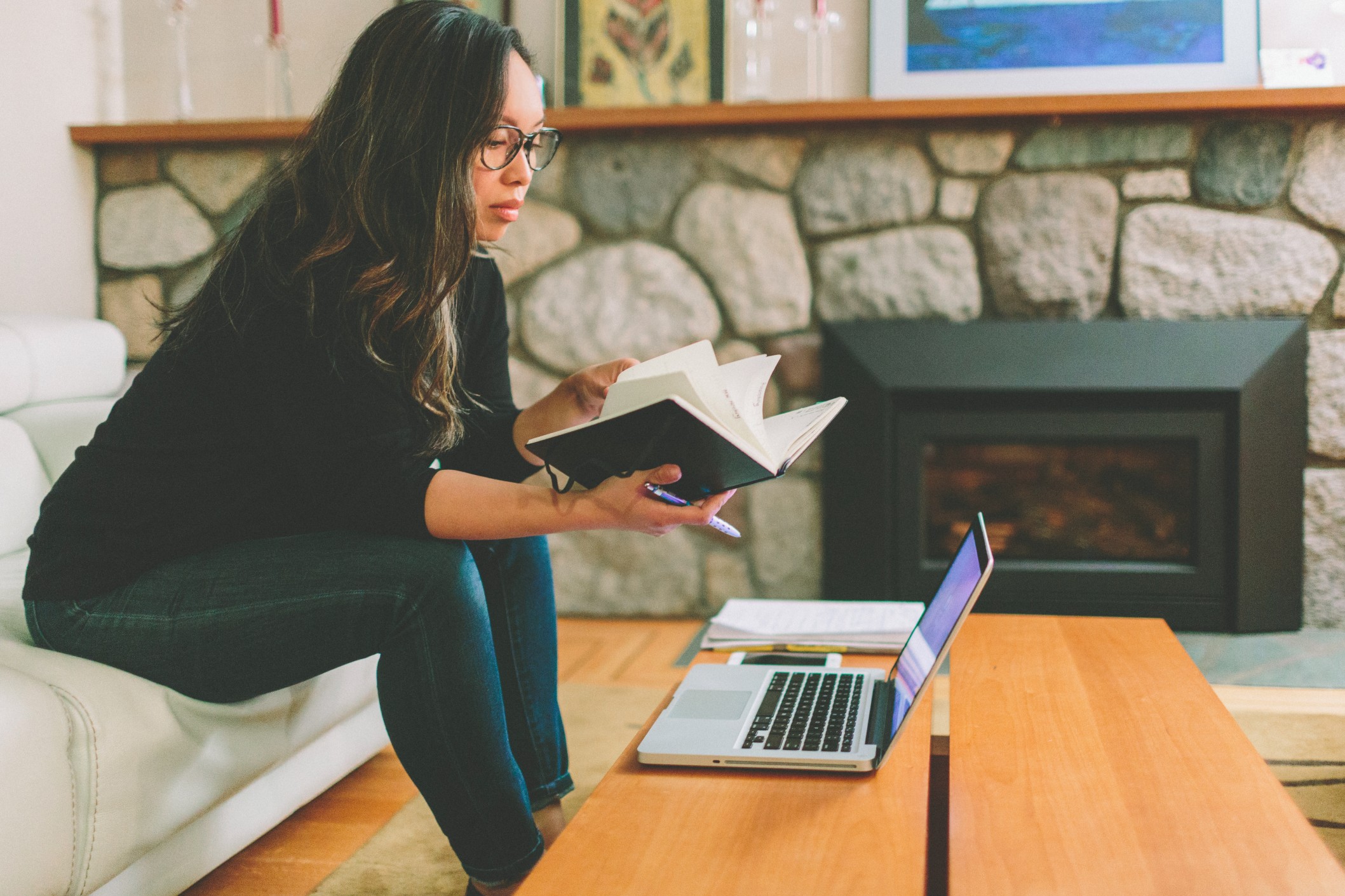 We compiled a simple list of 10 things to consider before or after you bought a home security system to make sure you got everything you needed. We've found far too often that people miss these things and had no idea to even consider these factors.
(PS: We'll be updating this list again very soon!)
1. Are all the exterior doors protected?
The very first thing that is most important is to make sure all of your doors are protected. 99% of intrusions use a door for entry or exit so you want to make sure your exterior doors have an entry/exit sensor. We've seen people substitute door sensors with motion detectors and this is a BIG problem.
If you do not have all your doors protected, we recommend calling your security company and adding additional door sensors.
2. Do you have pets?
If you have pets then you can't rely on motion sensors when you're home. Security systems generally have 2 modes for when you're home and when you're away. Motion sensors become active when the system is armed when you are away. Cats or dogs over 80 lbs can trip these motion sensors. Imagine your cat jumping up on a table and tripping your motion sensor, not fun. This leads us to number 3.
3. Are you concerned when you're home or away?
If you are concerned when you are home, then you should know that motion sensors are unarmed when you're home. This leaves windows easily accessible for intrusion without detection. If you're concerned when you're home then you should opt for individual window protection.
4. Are you relying too heavily on area protection?
One more thing about motion sensors and glass break sensors. These are called "Area protection". Motion sensors, in general, are cheap ways to protect an entire area but remain unarmed when you are home. Which leave windows accessible for an undetected intrusion.
5. Accessible windows
Windows that are below 13 feet from the ground, or can be reached by climbing onto objects are called "Accessible". These windows should be protected with windows sensors.
6. Did you account for different window types?
Certain windows like crank out windows cannot be protected using window sensors. If you're worried about these windows being broken, then a glass break sensor is recommended. Generally, intruders will break the glass to reach in and open the window.
7. What kind of monitoring are you looking for?
There are several types of monitoring out there today. They are, for the most part, separated into two categories. Professional monitoring and self-monitored. The difference is that professional monitoring is connected to your local authorities so that they can respond to alarm events. Self-monitored systems rely on you seeing the signal and then calling the authorities.
8. Did you consider home automation?
Security systems have grown up a lot and many of them come with smart home features that integrate with your alarm platform. Things like smart thermostats, lighting control, and cameras can help add to your security systems functionality.
9. Don't rely on video for intrusion detection
Videos are great for seeing what happened but do not serve any real security purpose. They can't call for help, or help prevent someone from entering. A video is best used as a supplement to traditional security equipment.
10.  Does your system include fire protection?
Smoke communicators can call the fire department for you when you can't or are unaware that there is a fire. When shopping for a home security system it's important to ask about any monitored fire protection. Monitored is the key word here to differentiate between a noisemaker and a device that can contact first responders.
---
…It's super simple. You won't
find a better experience.
Understand more, worry less